Solution
First of all, investors were convinced that the retail market in the Baltics will not be affected severely or will be left almost untouched as retail industry in the Baltics is different from most of the concepts around the world.
Secondly, we have showed the uniqueness of the property: located in a very heart of the old town with a large footfall, the only well-performing high street retail center in the region.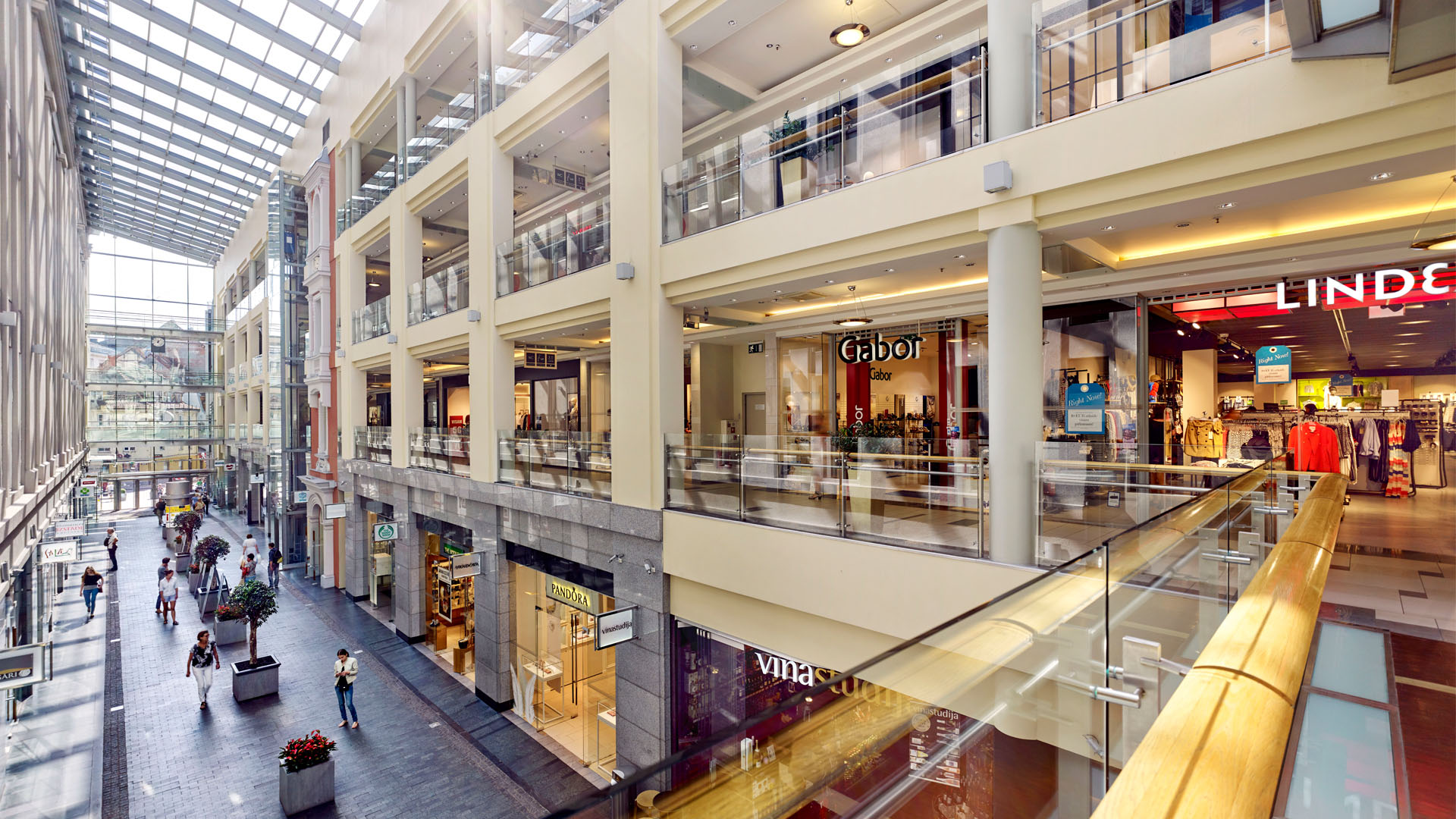 Newsec team convinced the potential investors that despite the trends Galeria Centrs is still a safe and liquid investment and explain the real situation of retail market in the Baltics, as well as, attracted some international players for such a considerably large investment.
Outcome
After a number of discussions with the investors and the banks, Galeria Centrs was sold for 75 millions Eur for Northern Horizon Capital at a prime yield.