Solution
Newsec provided a market overview and recommendations for various types of real estate development. Experiences in various fields allowed us to analyze the situation thoroughly and 
provide recommendations not only about manufacturing but also about logistics and office segments.​ A 10-year FEZ strategy with a number of development phases and focus on several different real estate segments was proposed.​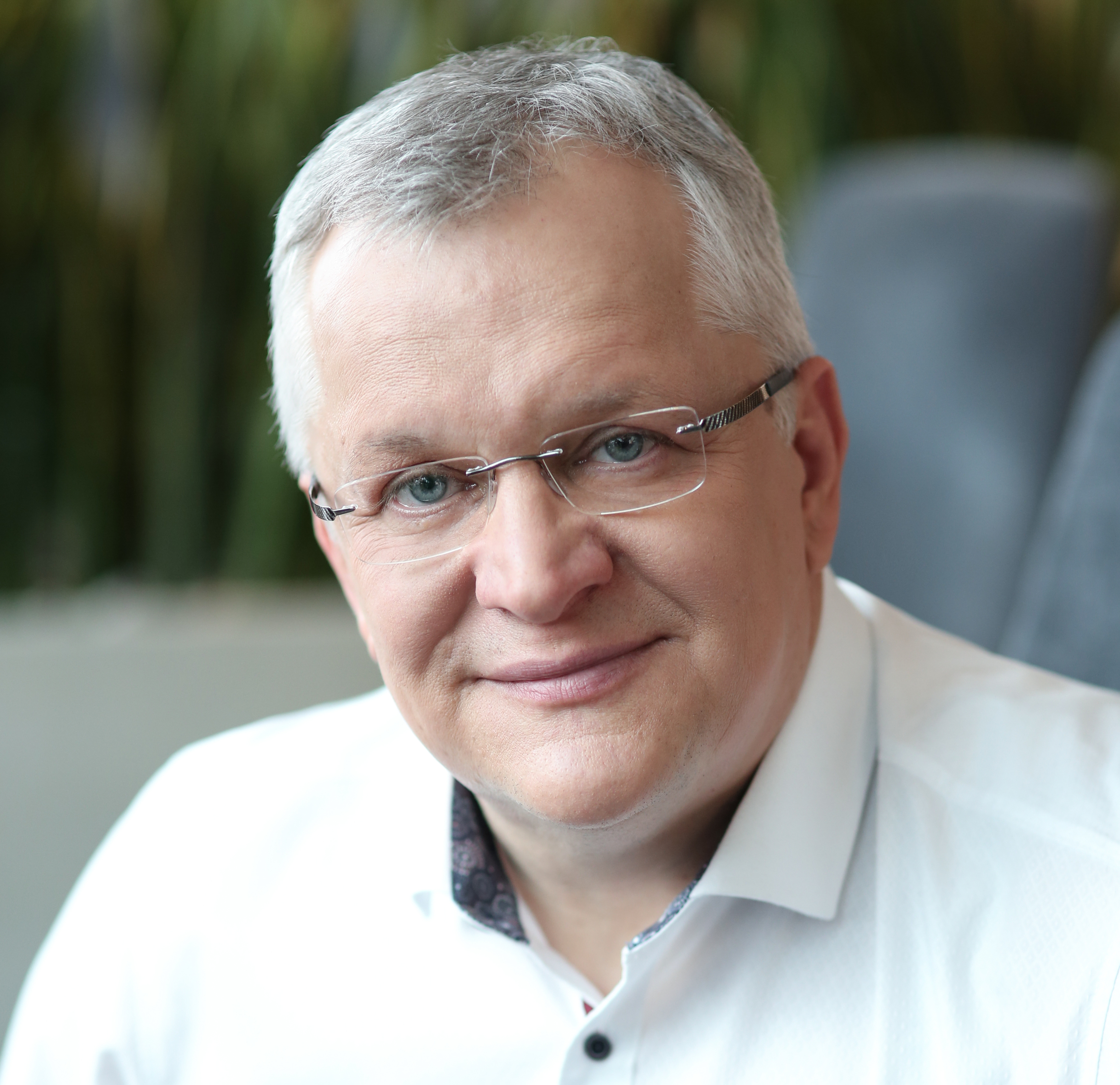 Newsec is the first port of call for insights, advice, services and excellence in the industrial real estate segment. They have opened many new doors for our FlexStart project and other ventures.​
Eimantas Kiudulas, CEO of Klaipeda FEZ
Outcome
Klaipeda FEZ took the proposals into account when creating strategy for the development of the territory. In the future, you can expect big surprises from this innovative company!​
Contacts