Solution
Multiple buildings where considered and evaluated, a short list of three was selected and negotiated for best possible terms. Green hall 3 building was selected and secured due to it's striking architecture, prime location and surrounding amenities.
Options allowing growth in the Green hall valley campus are also secured.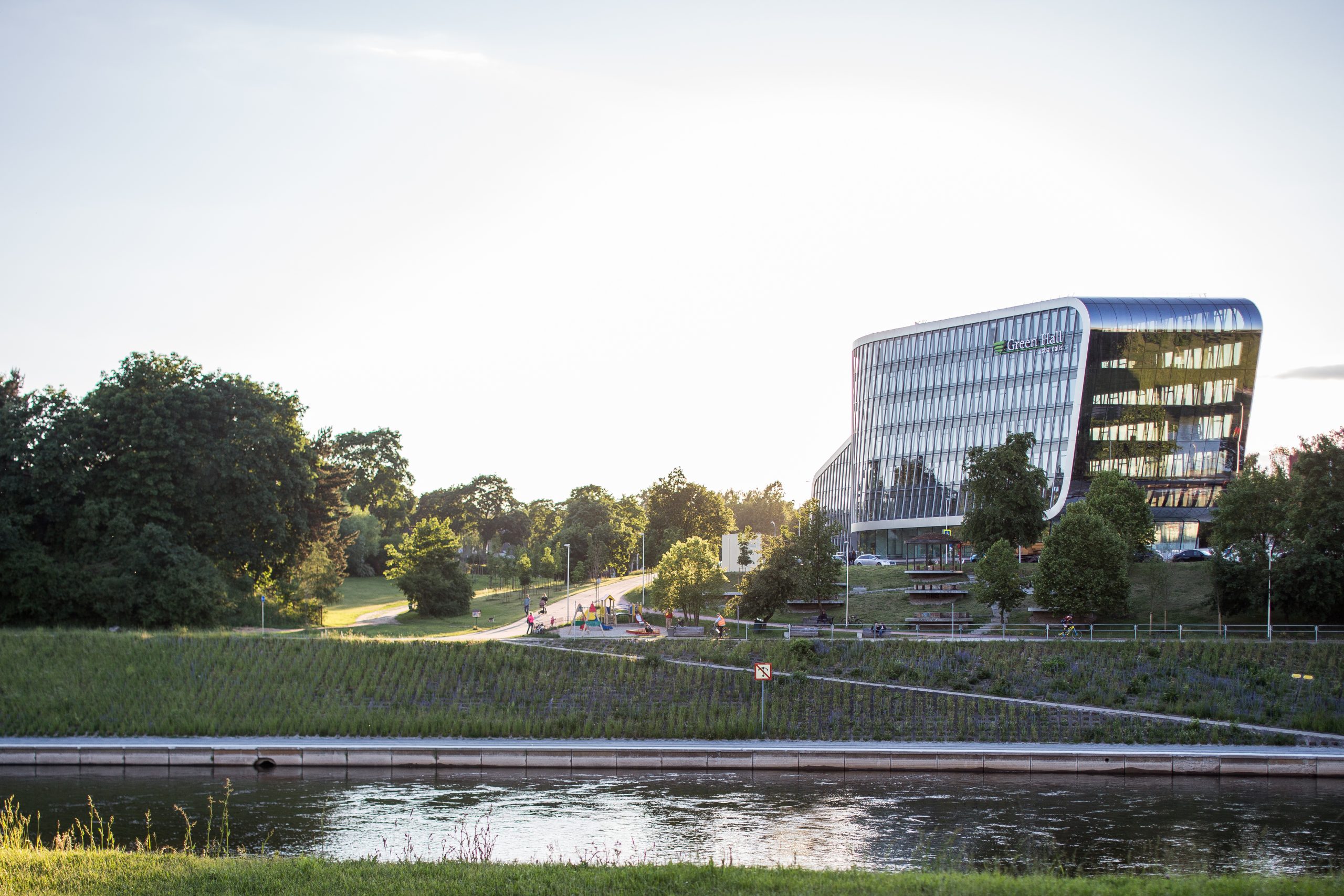 Newsec is the first port of call for insights, advice, services and excellence in the industrial real estate segment. They have opened many new doors for our FlexStart project and other ventures.
Mariano Andrade Gonzalez,  country manager at Moodys Corporation
Outcome
Moody's have secured space a prime office building allowing perfect visibility and logo awareness on impressive building supporting employer brand positioning. Space was designed and built according to brand book and requirements providing tailored made solutions.